Andrew deRuiter
Owner
Magistrorum Convention
Marriott Hotel
223 W Las Colinas Blvd, Irving, TX 75039
9/14/23
​
Dear Magistrorum 2023 Convention Attendees,
On behalf of Magistrorum, I would like to extend our heartfelt gratitude to each and every one of you for making our recent convention a resounding success. It was an absolute pleasure to have you join us, and your presence added immense value to the event.
The convention was an unforgettable experience, and we are delighted to hear that everyone had a wonderful time. Your enthusiasm, engagement, and contributions during the various sessions, workshops, and networking opportunities truly made this event exceptional. The energy and passion that filled the venue were palpable, and it is thanks to all of you that we were able to create such a mystical, magical atmosphere.
We believe that the success of this year's convention sets the stage for an even more exciting and insightful event next year. We are already hard at work planning for the future, and we have some exciting developments in store. To stay updated on all the latest news, announcements, and important information regarding next year's convention, we invite you to visit our blog regularly. You can find valuable insights, behind-the-scenes updates, and details about what to expect in the coming year.
Our blog will be the primary source for information about next year's convention, so we encourage you to subscribe to our newsletter and follow us on social media to ensure you don't miss out on any important updates.
Once again, thank you for being a part of our convention. Your support and participation mean the world to us, and we look forward to welcoming you back next year for another incredible experience. In the meantime, if you have any feedback, suggestions, or thoughts you'd like to share about this year's convention, please don't hesitate to reach out. Your input is invaluable in helping us improve and grow.
Thank you for your unwavering support, and we can't wait to see you again at the next convention. Until then, stay connected through our blog and our Bizarre & Mentalism magic group on facebook, and may you continue to find inspiration and insights in your endeavors.
Warm regards,
Andrew deRuiter Owner Magistrorum Convention 2023
MagistroruM has a unique magic performances on stages or intimate close-up experiences, our convention offers a wide range of performances that will captivate everyone.
Come join 100's of magic enthusiasts and learn a new trick or two and be amazed by the magic of MagistroruM.
Friday and Saturday night gala shows are included in registration fee.
​
Public passes to gala show purchased here.
​
We open these up to the public and tickets can be purchased on our ticket page. Don't miss out on the chance to be part of MagistroruM Gala Shows!
MagistroruM is a convention that is bringing together the brightest minds of our time for a reunion of knowledge and bizarre magic. Through talks, lectures and meetings of the minds, MagistroruM is creating a space for collaboration and exploration. Learn more about the projects we have been working on!
We are proud to have added a new room to our venue.
The Onvocation Room is perfect for our unique meetings, and performances. We invite you to come and explore the many mysterious wonders of the Onvocation Room and discover all that our venue has to offer.
The MagistroruM packets are given to all full registration convention attendees. Inside you'll get information on the convention, schedules and highly collectable personalized diploma. It will also include an official guide filled with original effects created by some of the greatest minds of mentalism.
Sold separately is your collector's official MagistroruM t-shirts.
Lary Kuehn
Geofferey Llewys
Ritchy Flo
Jerry Blankenship
Michael Henry
Skeleton Key
​
Deviant Magik, owners of Murder Cafe, will be hosting the first ever murder mystery game that will run secretly throughout the convention ending Sunday, so don't miss the chance to unravel the mystery and be crowned the detective champion!
MagistroruM is the perfect destination for people who want to explore their interests and curiosities. With your registration, attendees have access to all events including full evening shows, the professional lectures, and dealer's room admittance. Significant others will always be free, so you can bring your plus one and enjoy the experience with them. Join us at MagistroruM for an unforgettable experience!
We offer exciting events and activities for everyone, including a chance to win fantastic prizes by buying raffle tickets on sight. We will be raffling away these items on both Friday and Saturday evenings, and you must be present to win!
Over 7,000 Sq Ft of space!
At MagistroruM, we offer over 6,000 square feet of convention space, as well as a hotel restaurant that serves delicious breakfast, lunch, and dinner. Plus, unique magic effects for sale by the artisans that make them. Some of the world's best magic will not be seen online in magic suppliers but you'll see them here!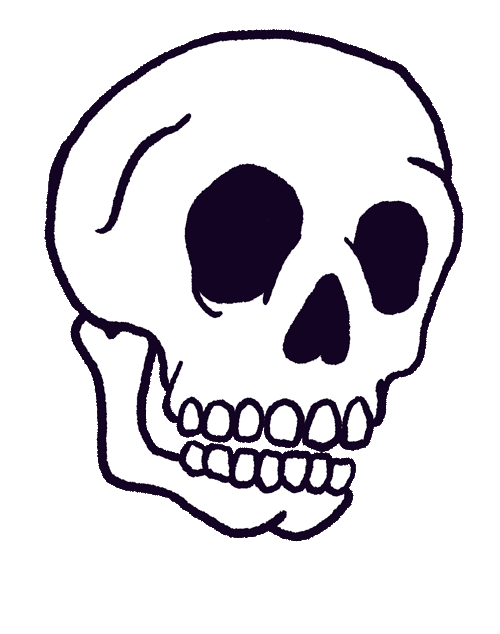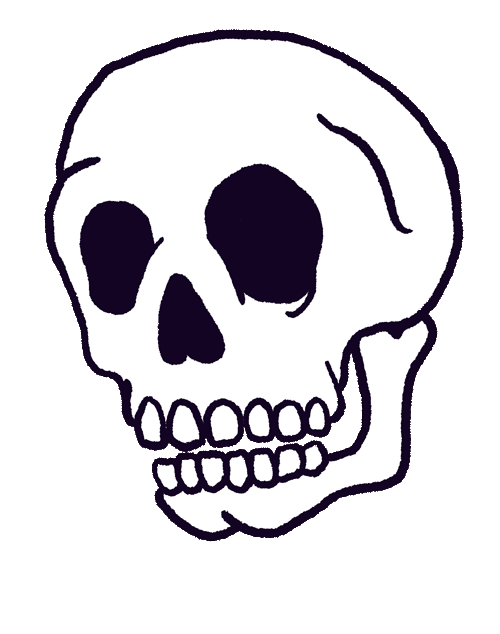 Join Bizarre & Mentalism Magic FB Group
Join Our Zoom Meetings Every Tuesday Click Here​