MagistroruM
Gathering Talent
MagistroruM
Gathering Talent
MagistroruM
Gathering Talent
MagistroruM
Gathering Talent
MagistroruM
Gathering Talent
We are searching for performers & vendors from all over the globe. We will be bigger this year so email us if interested.
Over 7,000 Sq Ft of space!
At MagistroruM, we offer over 6,000 square feet of convention space, as well as a hotel restaurant that serves delicious breakfast, lunch, and dinner. Plus, unique magic effects for sale by the artisans that make them. Some of the world's best magic will not be seen online in magic suppliers but you'll see them here!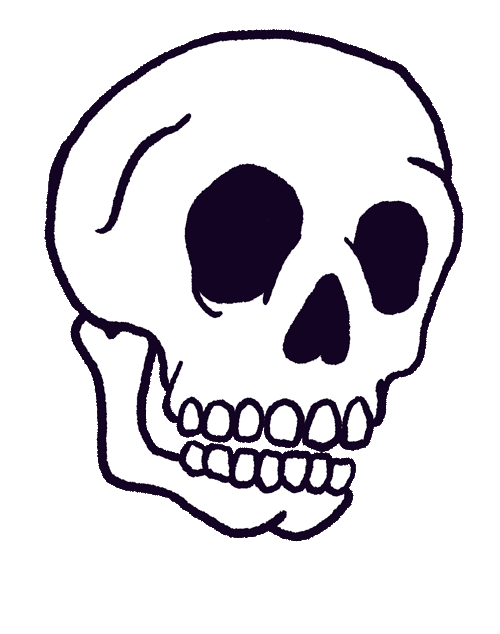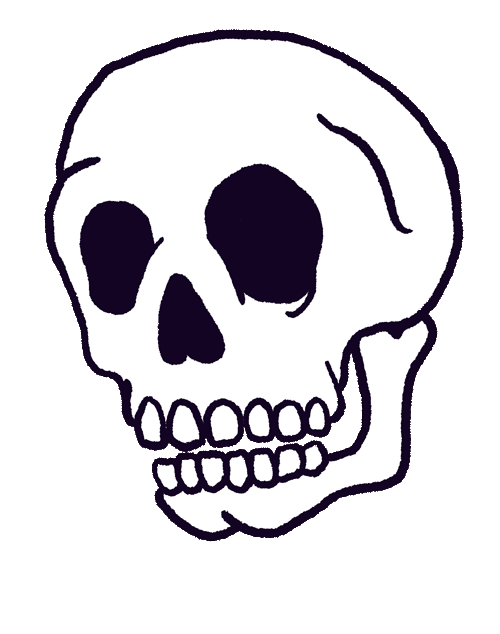 Join Bizarre & Mentalism Magic FB Group
Join Our Zoom Meetings Every Tuesday Click Here​